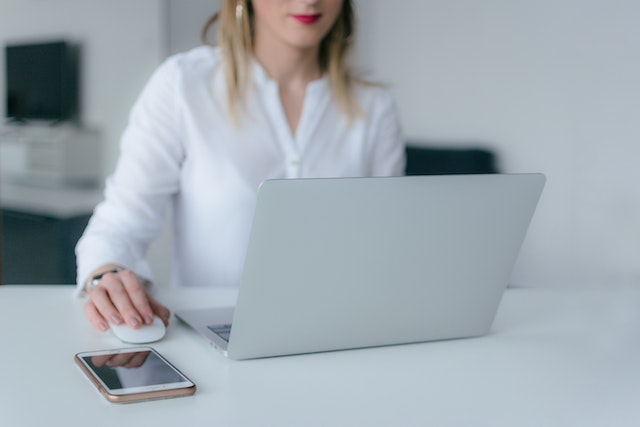 SAP Business One License Cost
Ingold Solutions, as an SAP Silver Partner, has been immensely successful in reducing the cost of SAP B1 implementation, operation and management. We offer costing to our customers (Bridal Industry) for purchasing licenses according to their requirements.
The SAP Business One Pricing tiers include the two modules of license:
Starter Package Edition
Professional Edition
Starter Package Edition
Professional Package Edition
Description
Ideal for small businesses with 1 to 5 users maximum.
Unlimited access to employees where each user can have their own license type according to their requirement.
License Type
Starter Package User
Limited User
Professional User
Access
Can access the features needed in the service, and distribution in the retail industry. Includes the rights granted under a Mobile app User and Indirect Access User.
Can access the key features for one of these roles: CRM, Financial or Logistic. Includes the rights granted to a Mobile app user and Indirect access user.
Can access all modules. Includes the rights granted to a Limited user, Mobile app user and Indirect access user.
Restrictions
Maximum number of users: 5
At least one professional license required
None

PLAN A (Monthly Rental Plan)

SAP Business One Cloud subscription fee per user incl. Azure hosting fees*

for 12 months

45 €/month

then 55 €/month

for 12 months

55 €/month

then 65 €/month

for 12 months

105 €/month

then 115 €/month

PLAN B (One-Time Buy Plan)

SAP Business One perpetual license fee per user**
Additional discount possible
* SAP Business One Cloud, partner-hosted option, as a subscription fee per month which includes the license use rights and the maintenance.
Minimum contract period 1 year
Deployment in the Microsoft Azure HANA Server Certified by SAP
** SAP Business One, perpetual license one-time fee excl. maintenance fees. The license includes use rights which can be combined with maintenance. The maintenance is charged as 19 percent of the contract value per year.
License details can be found in the SAP License Comparison Charts.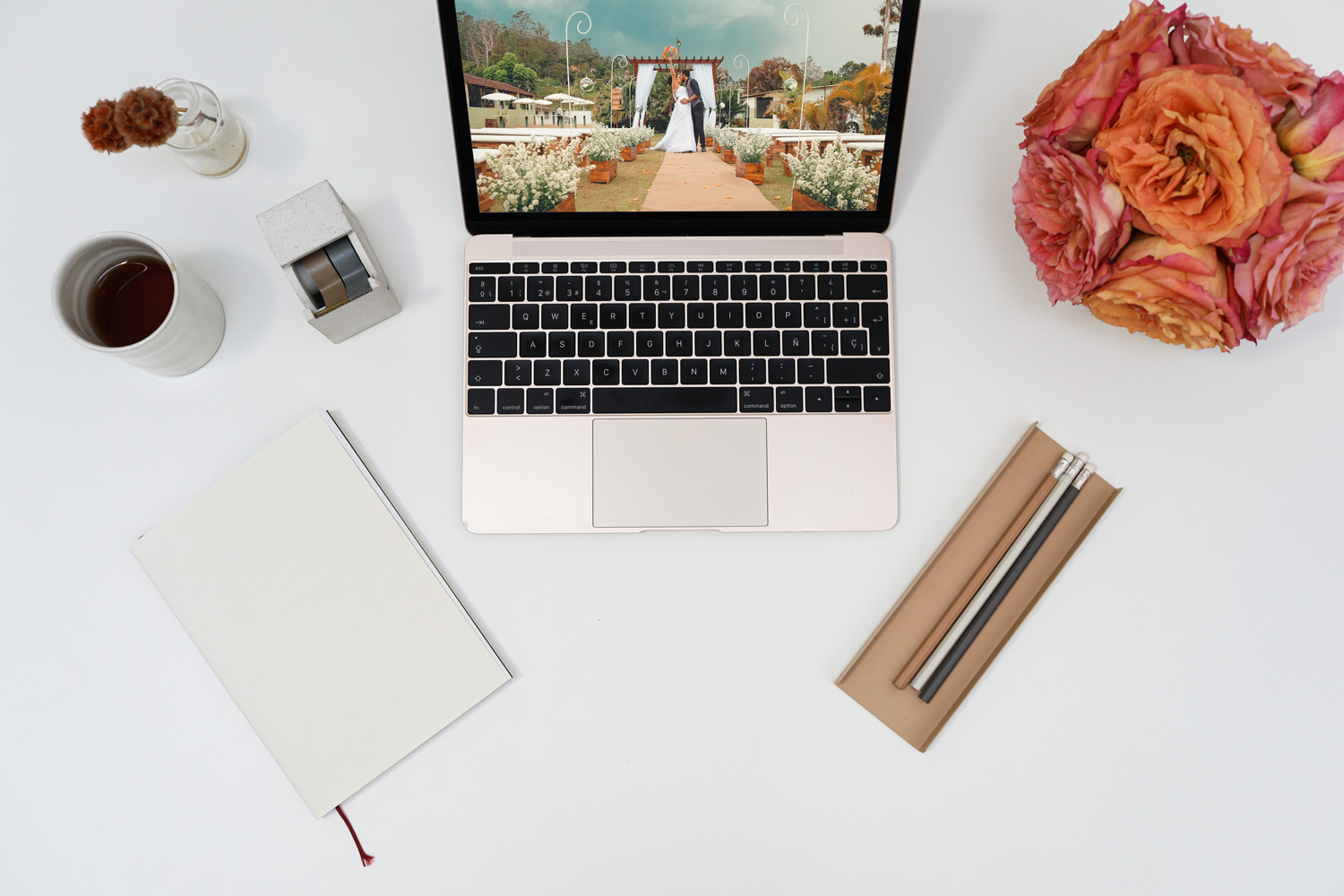 Implementation costs
The implementation of software must always be customer-specific. To give our customers an overview, we have created ready-made service packages for special target groups. If you have any questions, we will be happy to advise you and send you more information free of charge and without obligation.
Our experience shows that the ready-made implementation packages are very suitable for start-ups and small businesses. Here we can often use them without further adjustments. For medium-sized companies, we like to use the implementation packages and include additional features.
For some mid-sized companies, the requirements may be too complex, so that an implementation often takes place as part of an introduction project. It usually includes phases like requirements analysis, implementation, training, testing, go-live and documentation.
When setting up, we rely on the structured implementation methodology of SAP AIP (Accelerated Implementation Program).
Basic
New Database

Posting Period defined
Predefined COA SKR03/SKR04
General Settings defined
System Initialization defined
Basic Master Data

Standard Layouts with Logo
Training courses can be added at any time!
Master Data Uploaded (Customers, Supplier, Item Master, BOM, Employee, User)
Go Live Support
Setting up of document flow for Sales / Purchasing with pricelists, dunning
Online Training
Bank Statement Processing
Elster Configuration and processing
Financial Accounting
DATEV Configuration and Export
INTRASTAT Configuration
Cost Accounting
Electronic Reporting
Warehouse Management with locations, batches and serial numbers
CRM with lead management, contacts
Simple Customization (UDF, UDT)
Reporting and analytics
Standard
New Database

Posting Period defined
Predefined COA SKR03/SKR04
General Settings defined
System Initialization defined
Basic Master Data

Standard Layouts with Logo
Training Materials
Master Data (Customers, Supplier, Item Master, BOM, Employee, User)
Go Live Support
Setting up of document flow for Sales / Purchasing with pricelists, dunning
Online Training
Bank Statement Processing
Elster Configuration and processing
Financial Accounting
DATEV Configuration and Export
INTRASTAT Configuration
Cost Accounting
Electronic Reporting
Warehouse Management with locations, batches and serial numbers
CRM with lead management, contacts
Simple Customization (UDF, UDT)
Reporting and analytics
Plus
New Database

Posting Period defined
Predefined COA SKR03/SKR04
General Settings defined
System Initialization defined
Basic Master Data

Standard Layouts with Logo
Training Materials
Master Data Uploaded (Customers, Supplier, Item Master, BOM, Employee, User)
Go Live Support
Setting up of document flow for Sales / Purchasing with pricelists, dunning
Online Training
Bank Statement Processing
Elster Configuration and processing
Financial Accounting
DATEV Configuration and Export
INTRASTAT Configuration
Cost Accounting
Electronic Reporting
Warehouse Management with locations, batches and serial numbers
CRM with lead management, contacts
Simple Customization (UDF, UDT)
Reporting and analytics
Premium
New Database

Posting Period defined
Predefined COA SKR03/SKR04
General Settings defined
System Initialization defined
Basic Master Data

Standard Layouts with Logo
Training Materials
Master Data Uploaded (Customers, Supplier, Item Master, BOM, Employee, User)
Go Live Support
Setting up of document flow for Sales / Purchasing with pricelists, dunning
Online Training
Bank Statement Processing
Elster Configuration and processing
Financial Accounting
DATEV Configuration and Export
INTRASTAT Configuration
Cost Accounting
Electronic Reporting
Warehouse Management with locations, batches and serial numbers
CRM with lead management, contacts
Simple Customization (UDF, UDT)
Reporting and analytics