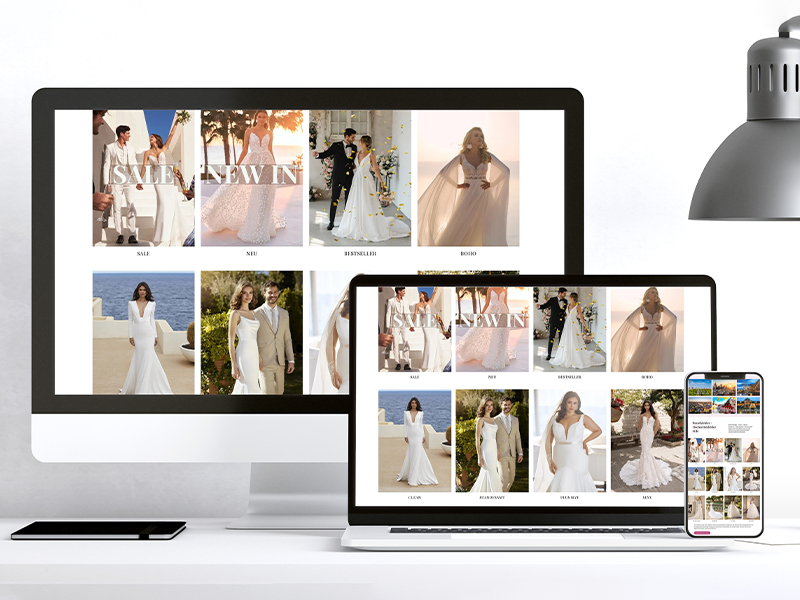 HOCHZEITSRAUSCH
Hochzeitsrausch is the biggest bridal fashion store in Germany. They make sure their customers have the best shopping experience by enhancing the performance of their WordPress site.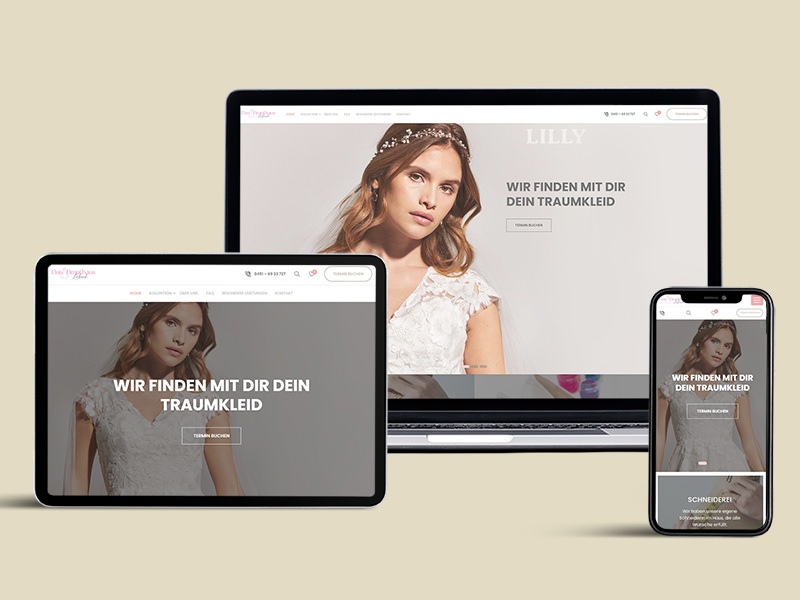 Das Brauthaus Lübeck
A perfect digital lookbook for all wedding collections effortlessly developed using WordPress WooCommerce.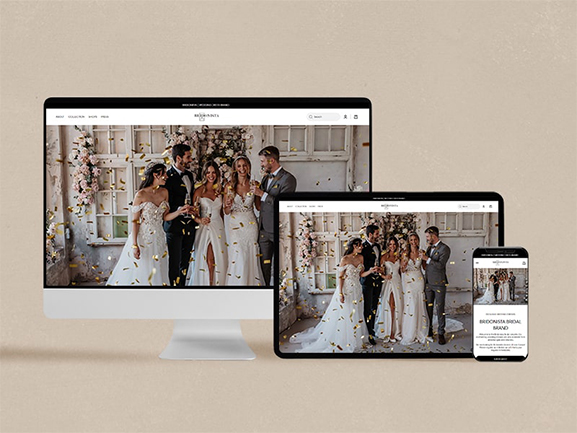 BRIDONISTA
With Shopify, the user experience has been fantastic and keeping the website highly secured.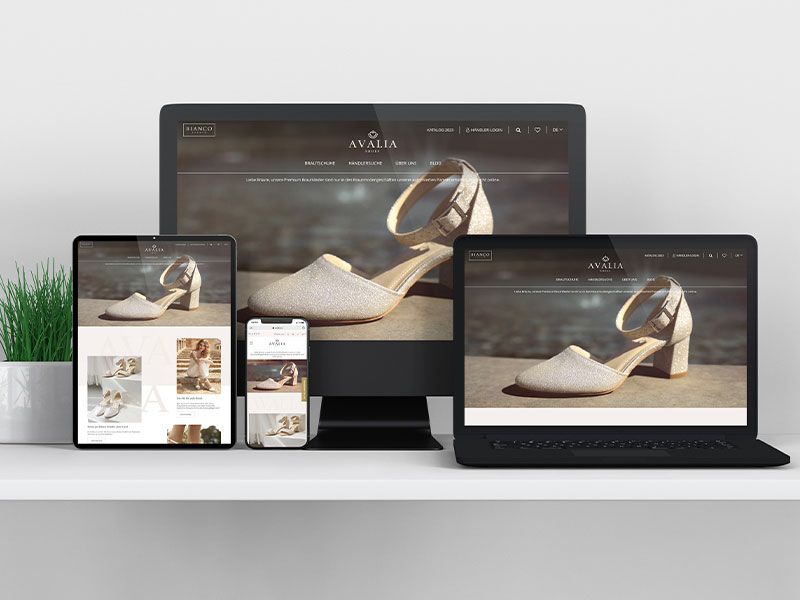 AVALIA SHOES
With Magento Open Source, Avalia Shoes continues to deliver a seamless viewing of the products and security of the website. The products are perfect for customers who want to know the details.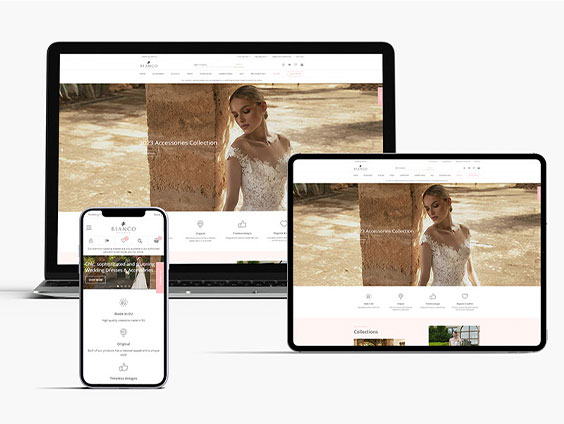 BIANCO EVENTO
Bianco Evento GmbH is expanding and optimising its presence in e-commerce with new digital sales channels based on Magento Open Source.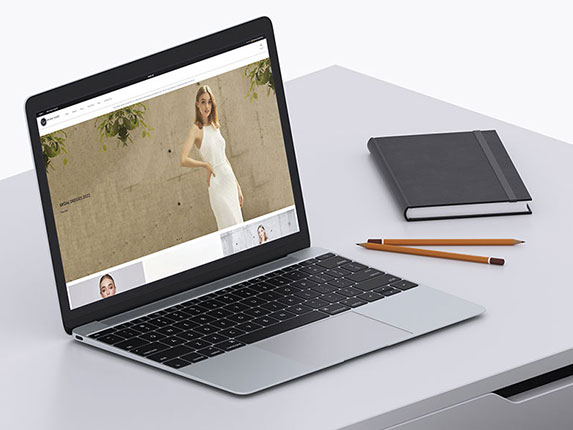 BRIDE NOW
With Magento Open Source, Bride Now continues to deliver multi-channel shopping experience to the customers for bridal.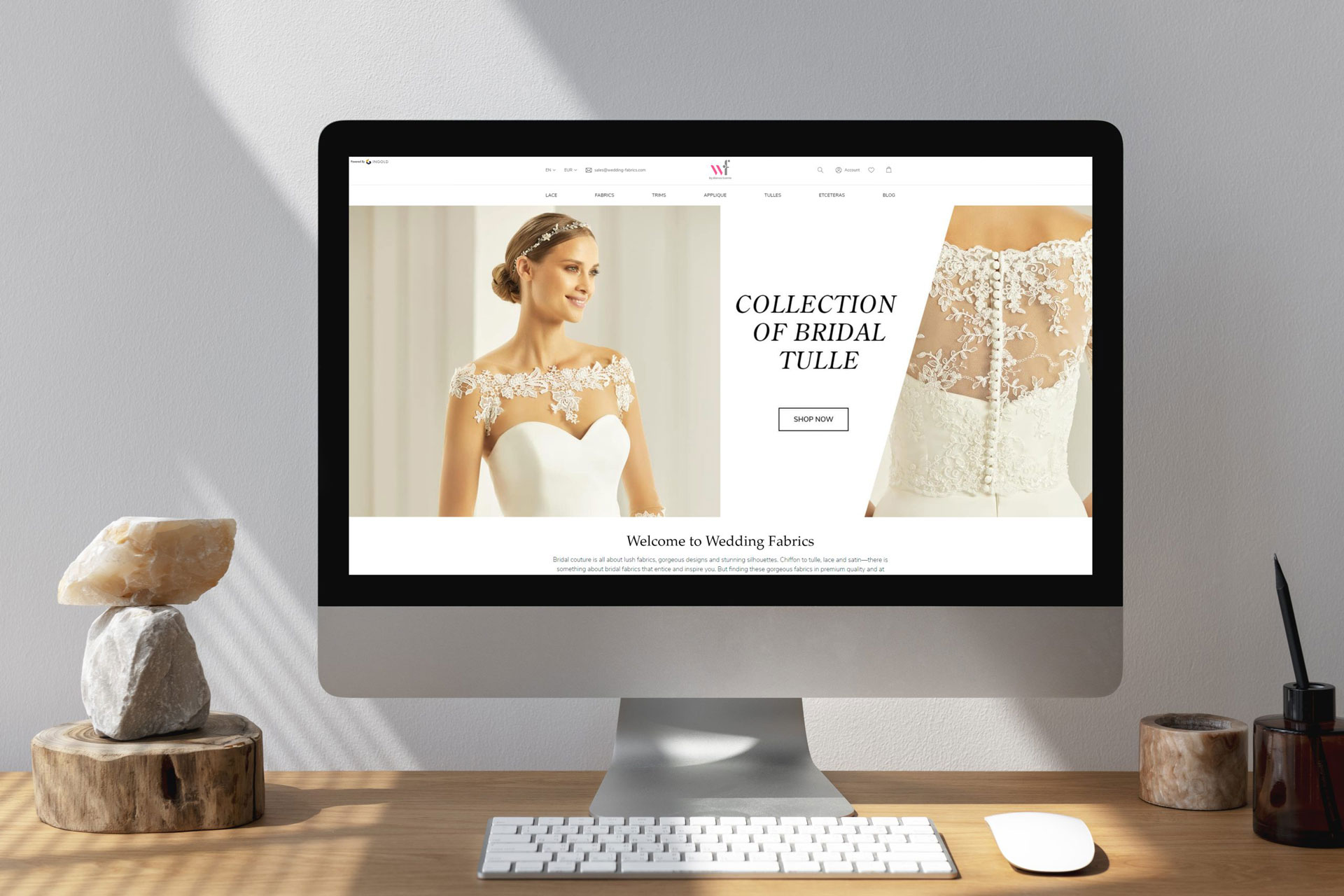 Wedding fabrics
Unlock the potential of your bridal business with our Wedding Fabrics website designed using Magento Open Source for a flawless customer experience.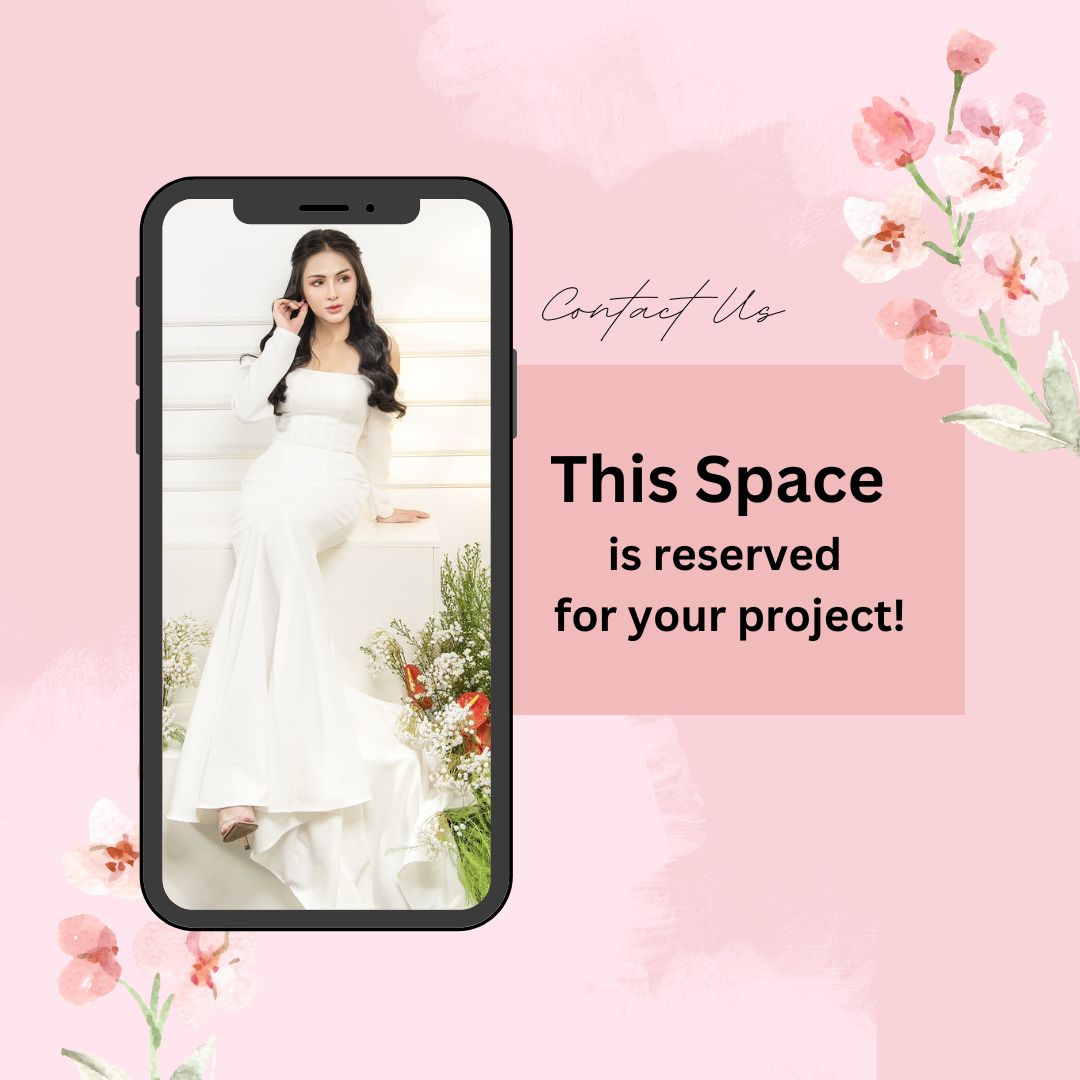 CONTACT US